Why should I give?
Yes, the Bible tells us to tithe 10% but your tithes also directly influence the people around you. It's because of your generosity that the lights in LHCC turn on. We are fortunate that we have no mortgage bills for debt, our Pastor also does not receive a pay check. This means that every cent that you tithe goes directly to the electric, our ministries, and the upkeep. We sometimes forget how the church got the trash bags or how we're able to feed thousands of people a month with our food bank, but its with every donation from someone like you. We thank you for anything you give.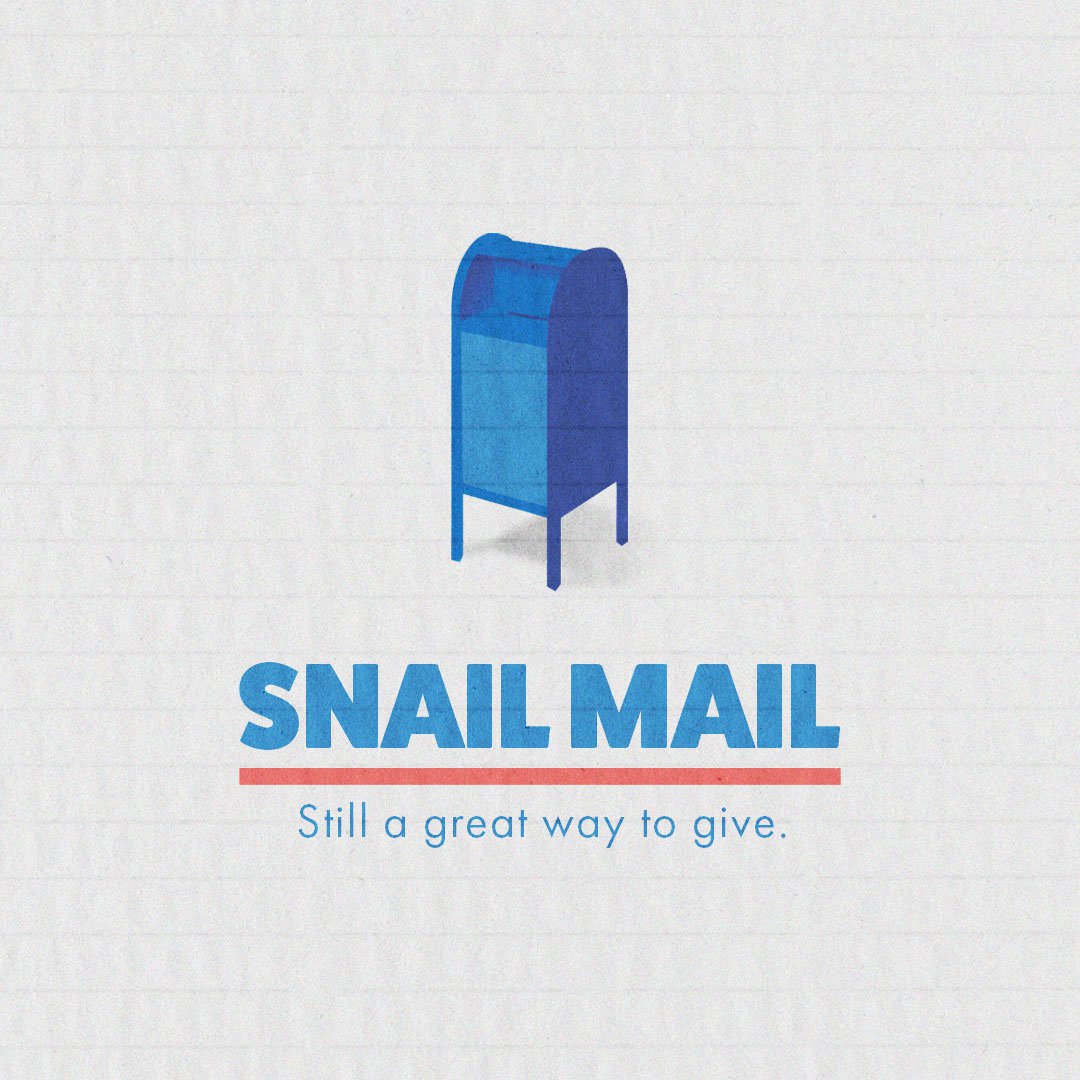 Mail in your Tithes and Offering
You can make checks payable to
"Lake Hills Christian Center"
Mail to,
12500 Indiana Ave. Riverside Ca, 92503