Meet our leadership
Say hello to the leadership team at LHCC. Got questions for the lead team at LHCC? Check out the "Contact Us" page and leave us a message.
Jim Contreras - Lead Pastor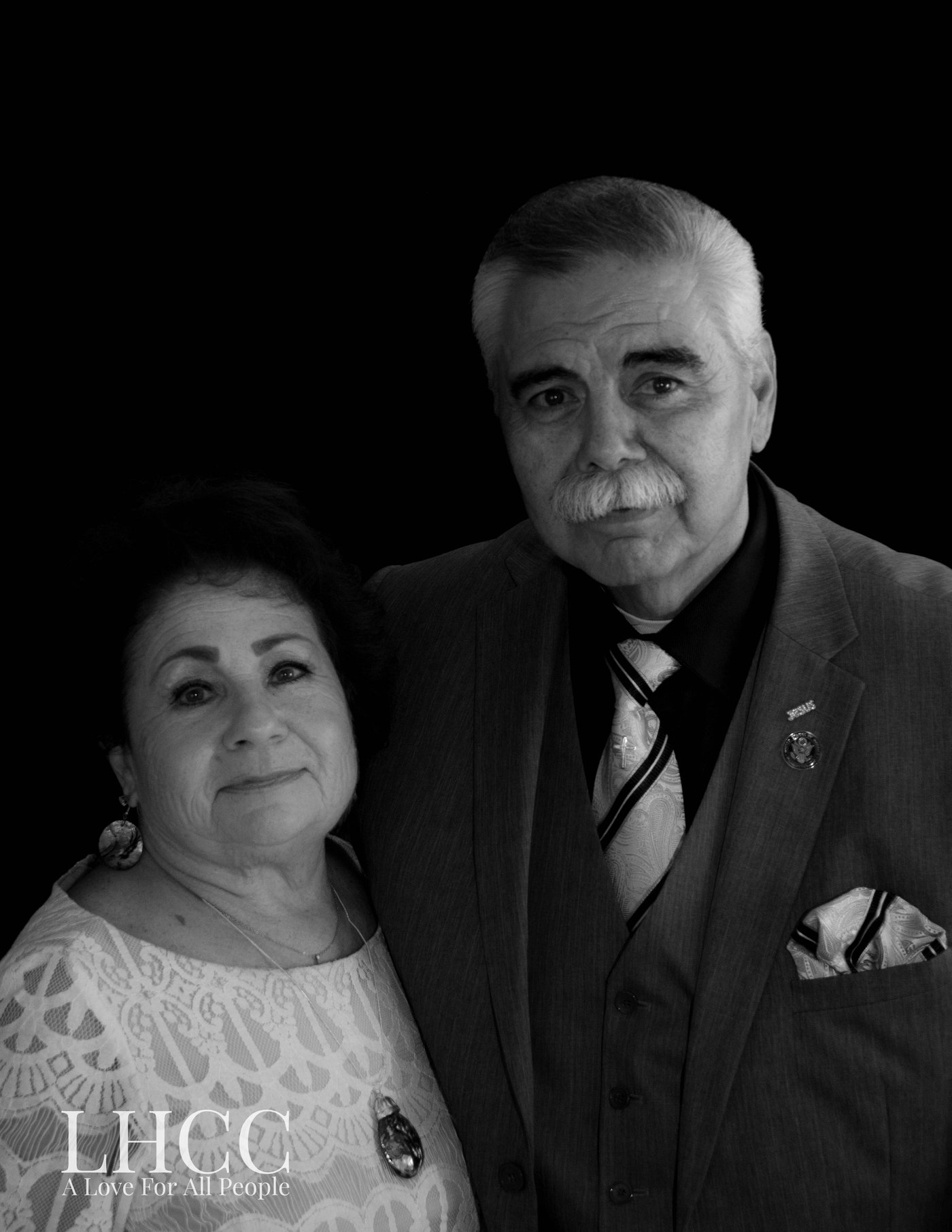 Pastor Jim started as the Lead Pastor over 14 years ago and continues to beautify the church every week. He believes in preaching the word of God just as it is.
Adam Riggs - Associate Pastor/ Board of Directors/Service's Producer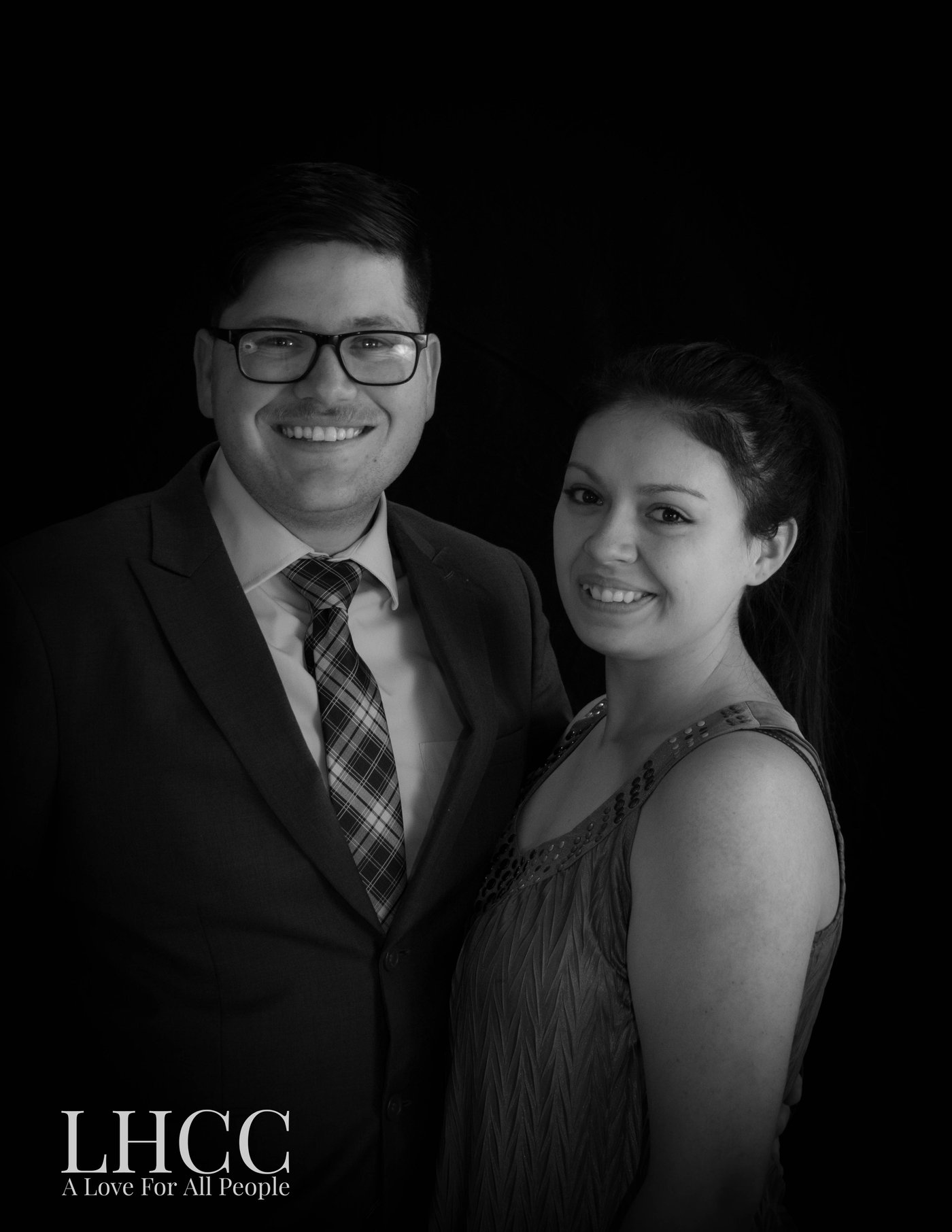 Adam Riggs has been attending LHCC since his birth in 1994. He has held many positions in the church and is currently getting ready to take over for Pastor Jim in a few years. Adam is also serving our country in the United States Marines. Adam is married to his wife Shandale and has 3 children.
-Adam also oversees all media ministries and online platforms.
Eva Tawfik - Lead Administrator/ Secretary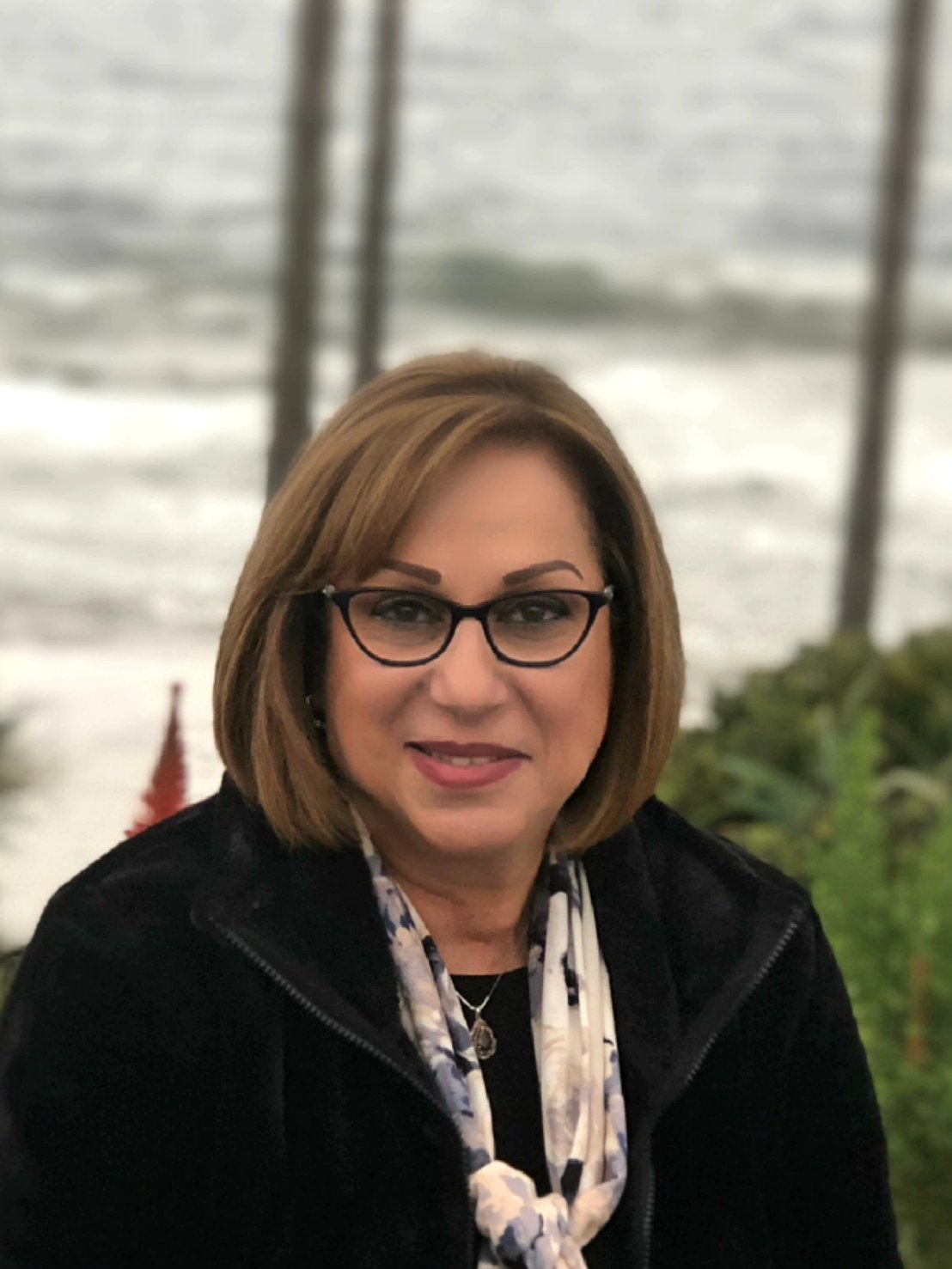 Eva gave her life to Christ over twelve years ago and has been serving at LHCC for over ten. She has three beautiful daughters and two precious grandaughters. Eva also wholeheartedly believes in the Holy Spirit and in God's grace.
Board of Directors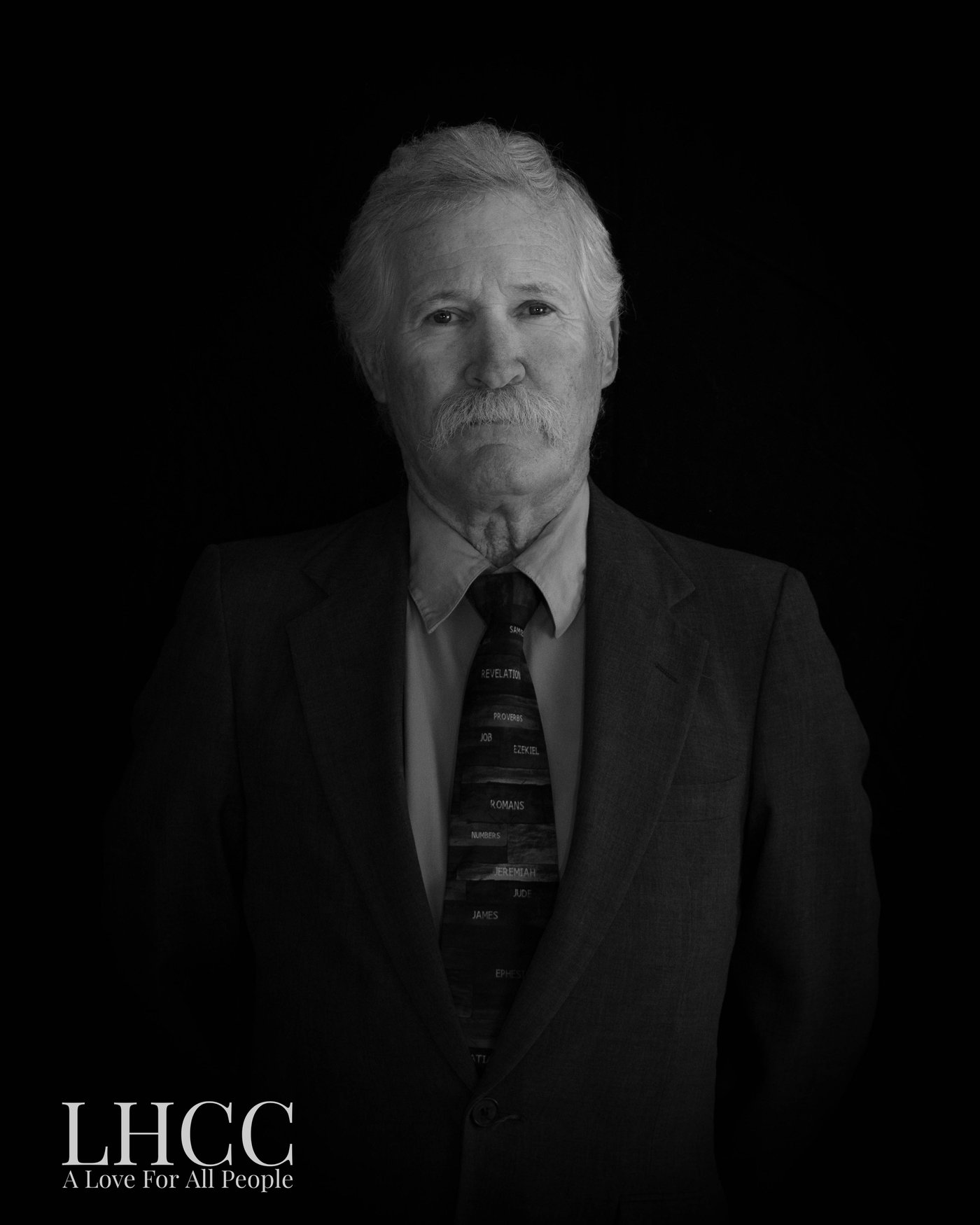 Worship Leader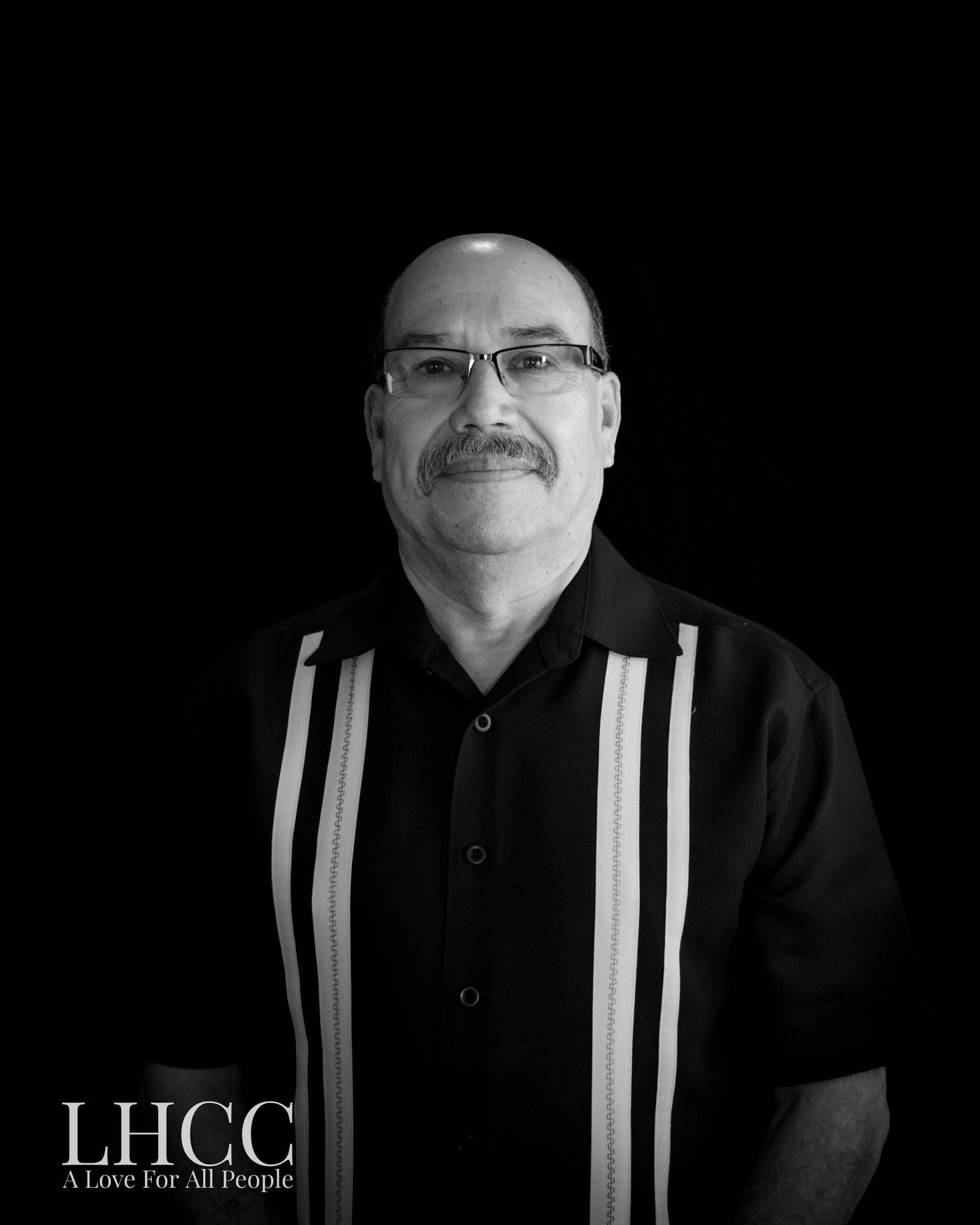 Children's Ministry Leader
Lori Riggs has recently taken over as our Childrens Ministry Director.
Hospitality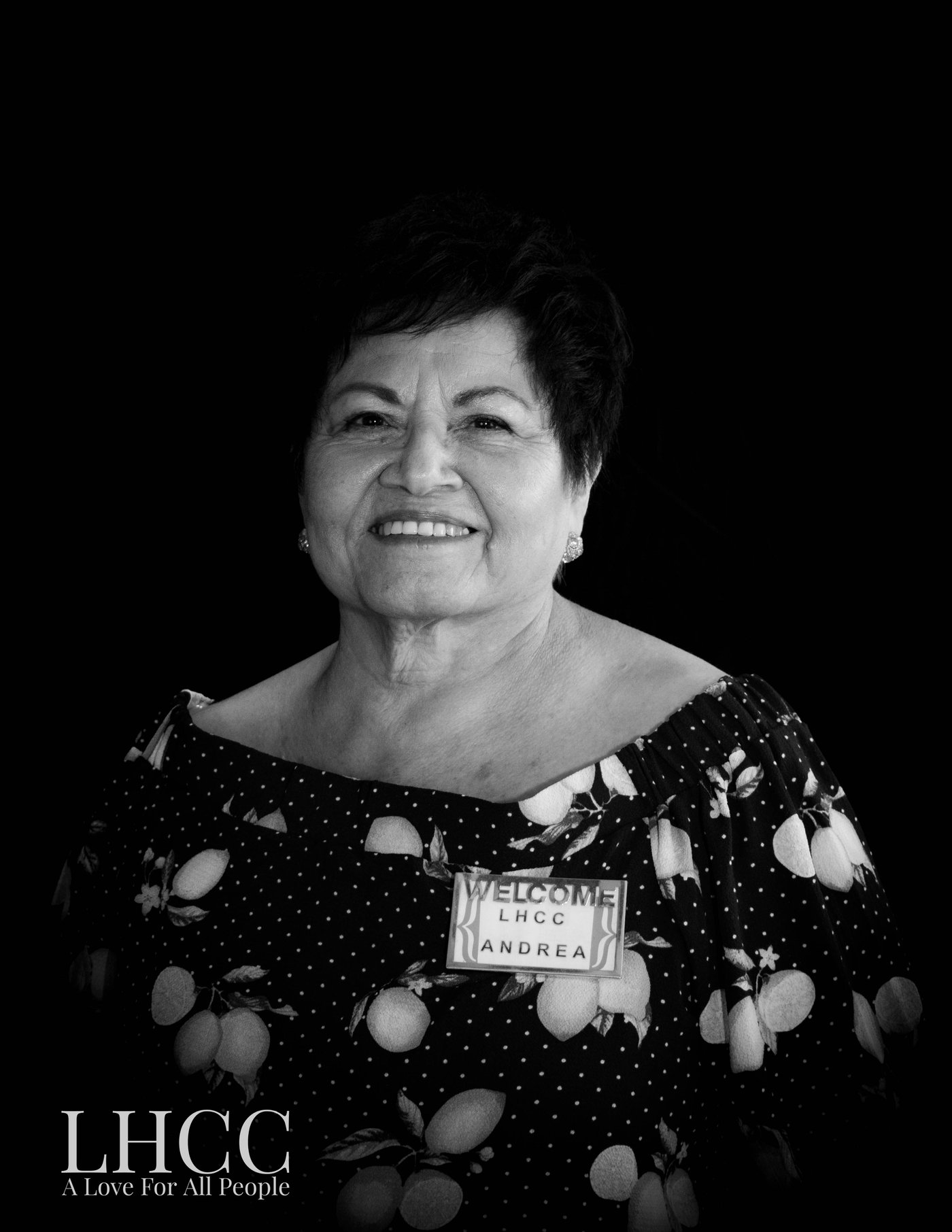 Music & Sound Booth Leader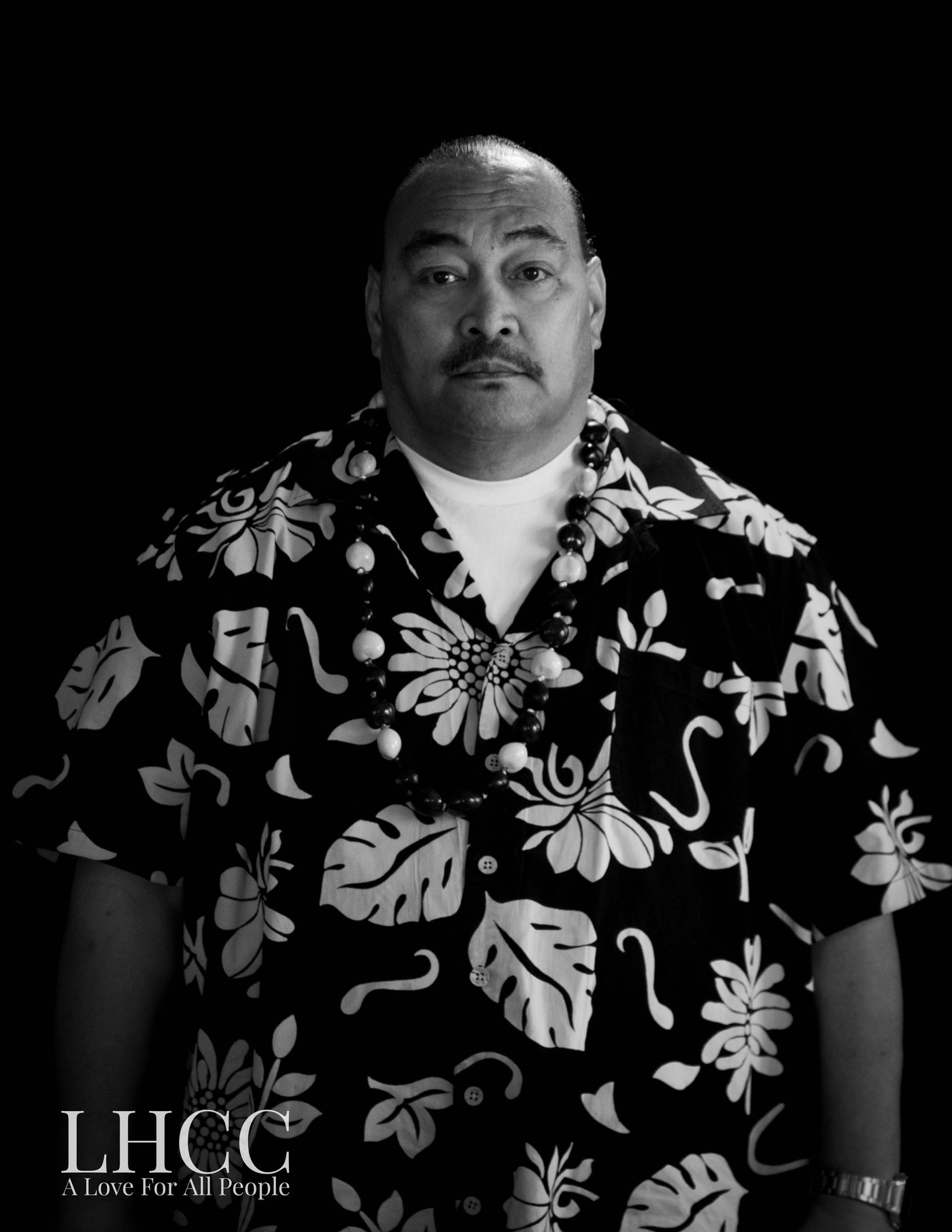 On Site Manager